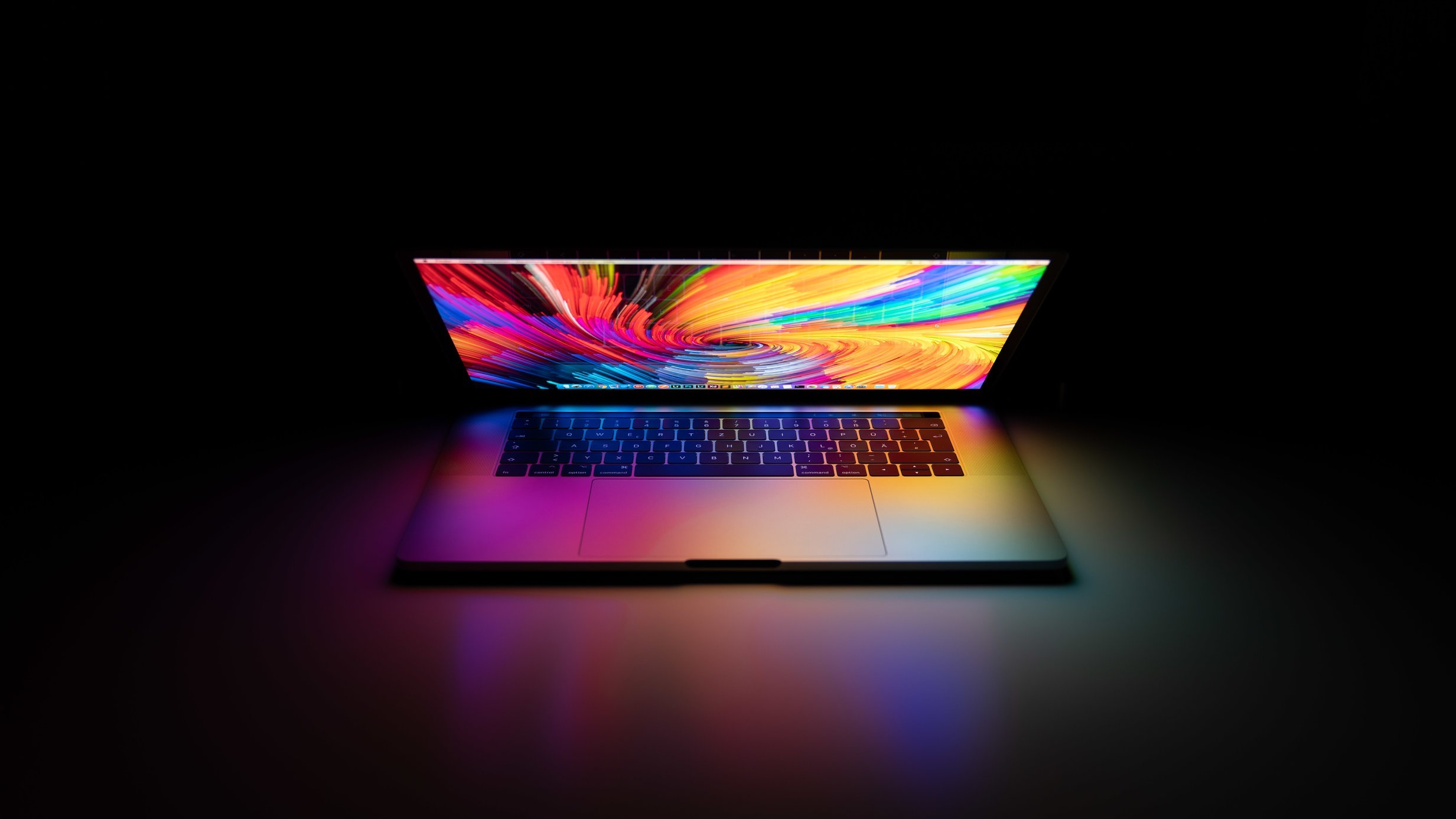 Colorful Stories of Customer Value
We Develop Messaging Articulating Your Value to Your Customers
Our method of messaging development is a product of collaborative workshopping, competitive analysis, and heads-down creative magic. We build our work on the foundational process of value proposition design, drawing a straight line from that work to tangible product marketing documents to be used as a single source of truth across all integrated marketing channels. This kind of generative marketing asset is used to inform everything from PR to email campaigns to event marketing and web copy.
Messaging Dev
The most effective way to tell the story of a product or team is to speak about how your customers' lives will be affected by your offering. Rather than flooding a reader with an excess of technical specs and product features, we help clients articulate value.
Content Creation
Amazing written content is equal parts experience, client collaboration, and ineffable writing skill. We bring all of these together to create world-class web, blog, and ad content built upon the foundation of value-based messaging development.
Visual Branding
Words only tell half of the story, when you're telling a story. Other aspects of value proposition design are best conveyed with visual expression. Our graphic design, branding, and photography is designed to move quickly and be done cost effectively.
A Few Words from Our Clients
"Casey and his team were invaluable to the success of our social media campaigns. He helped the founders amplify our great press through social media and worked with the hiring team to craft internal guidelines for posting to social media including channels such as Twitter, LinkedIn, and Instagram. His team handled everything from writing press releases to organizing photo shoots. Casey has an amazing executive presence and high EQ. He presented ideas to enhance our brand awareness to our founders and stakeholders. He also worked directly with our founders to identify solutions which is not an easy task. The founders at Aurora have a very high bar."
— Mindie Cohen, Head of Growth | Aurora Innovation
"Casey and team (Milone & Co) did a stellar job with my brand, Quarter Muffin. The group drafted copy, created brand guidelines (imagery, brand voice, logo, etc.), from start to finish in less than a month. What stood out to me about Casey was how he was super available, took initiative, and exceeded my expectations, delivering a polished site ahead of schedule. I'm super impressed with the results and noticed an ROI within a few weeks. Highly recommend connecting with Casey if you're in the market for some assistance with your brand."
— Jeffery Katz, CEO | Quarter Muffin