Our Accelerated Brand Development Process is Based on Lean Methodology
Ours is a new agency model, one based on lean methodology. Rather than paying for a physical office and employing people to come sit at desks every day, we staff up on a project to project basis. This allows for a much faster turnaround time. Where traditional agencies can take months to consult, design, and deliver a design, we'll have yours done in 20 days.
We have taken inspiration from remote technology companies, bootstrapping startups, and the film industry to bring something new to branding and design. Our team is made up of a group of remote working technical savants, brilliant writers, and obsessive graphic designers. We pride ourselves on offering the full creative process of a traditional agency at a lower cost and a fraction of the turnaround time. Learn more about our process and deliverable timing here.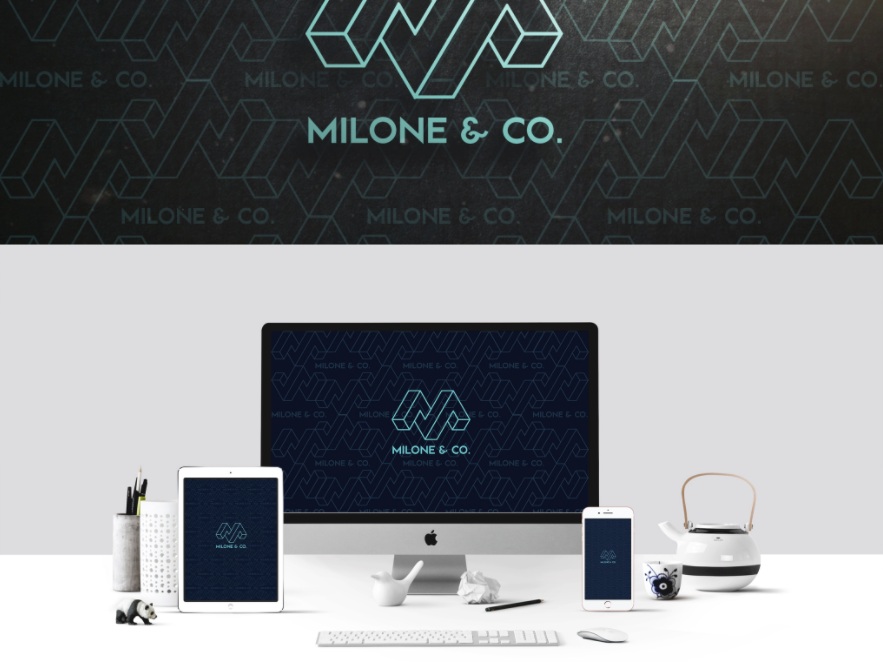 We build brands, from color pallet design to logos to full websites. Our process is designed to target the specific pain points felt by founders, team leaders, and marketing departments who are used to an agile development cycle. By employing a lean approach to design and pairing that will a global network of world-class designers, we are able to deliver creative direction and design services in the time frame of a couple agile sprints.